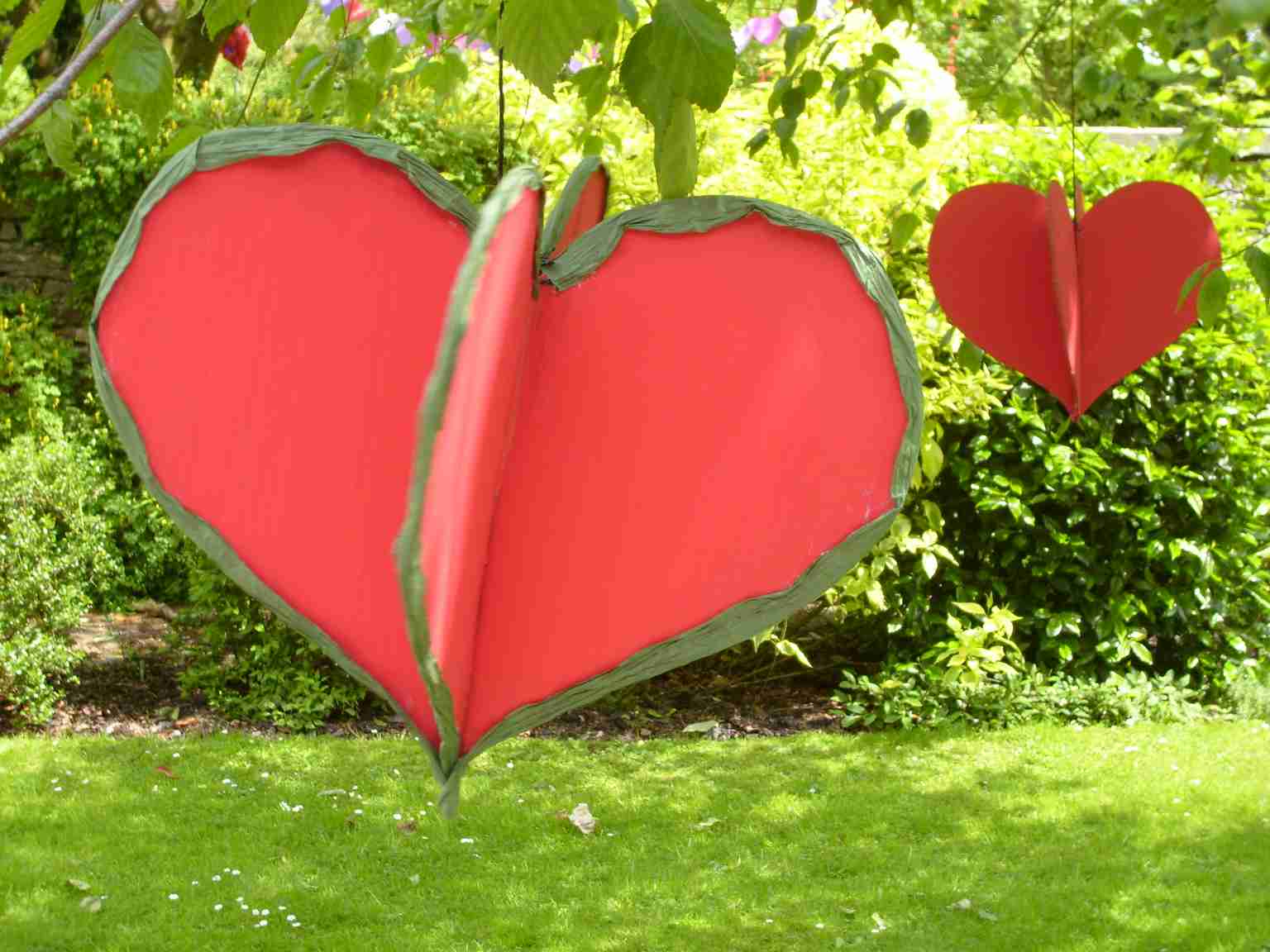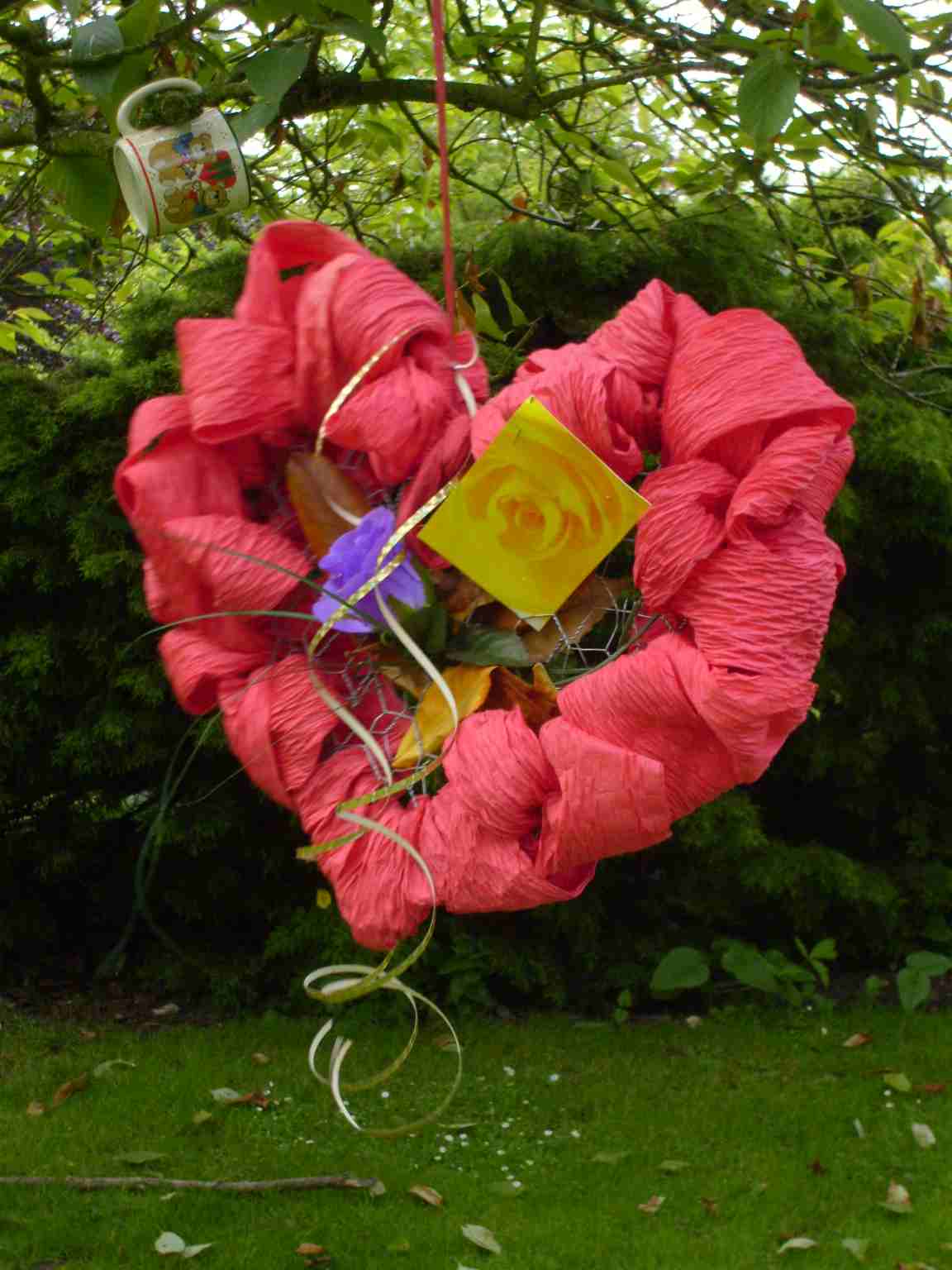 JENNIE's and JOHN's WEDDING
HARTINGTON HALL
1-3 JUNE 2007
VIDEOS, AUDIO and LIMERICKS
Video
Audio
The Groom's speech (with a short interjection from the bride!)
The Limericks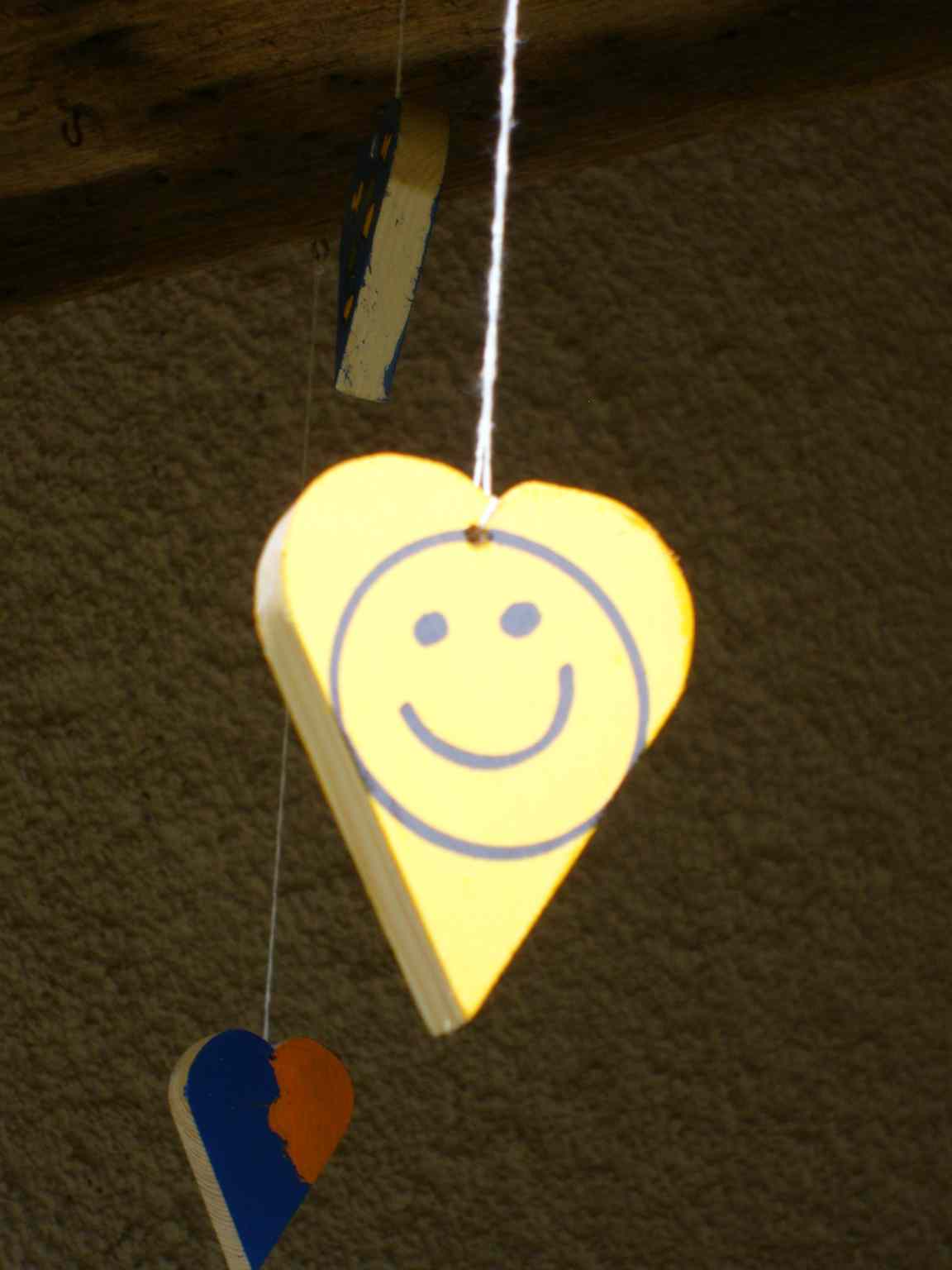 There once was a man called John Beazer
Who was fed up of food from the freezer
With a click of the mouse
He selected a spouse
Who thinks he's a right tasty geezer!
There was a couple called Jen and John
Who met by clicking on match dot com
When asked if they's wed
"I suppose so", they said
and booked the hall at Hartington.
There once was a woman called Jen
Who'd terrible trouble with men
But when she met John
She said "From now on
It's John who scores a full ten!"