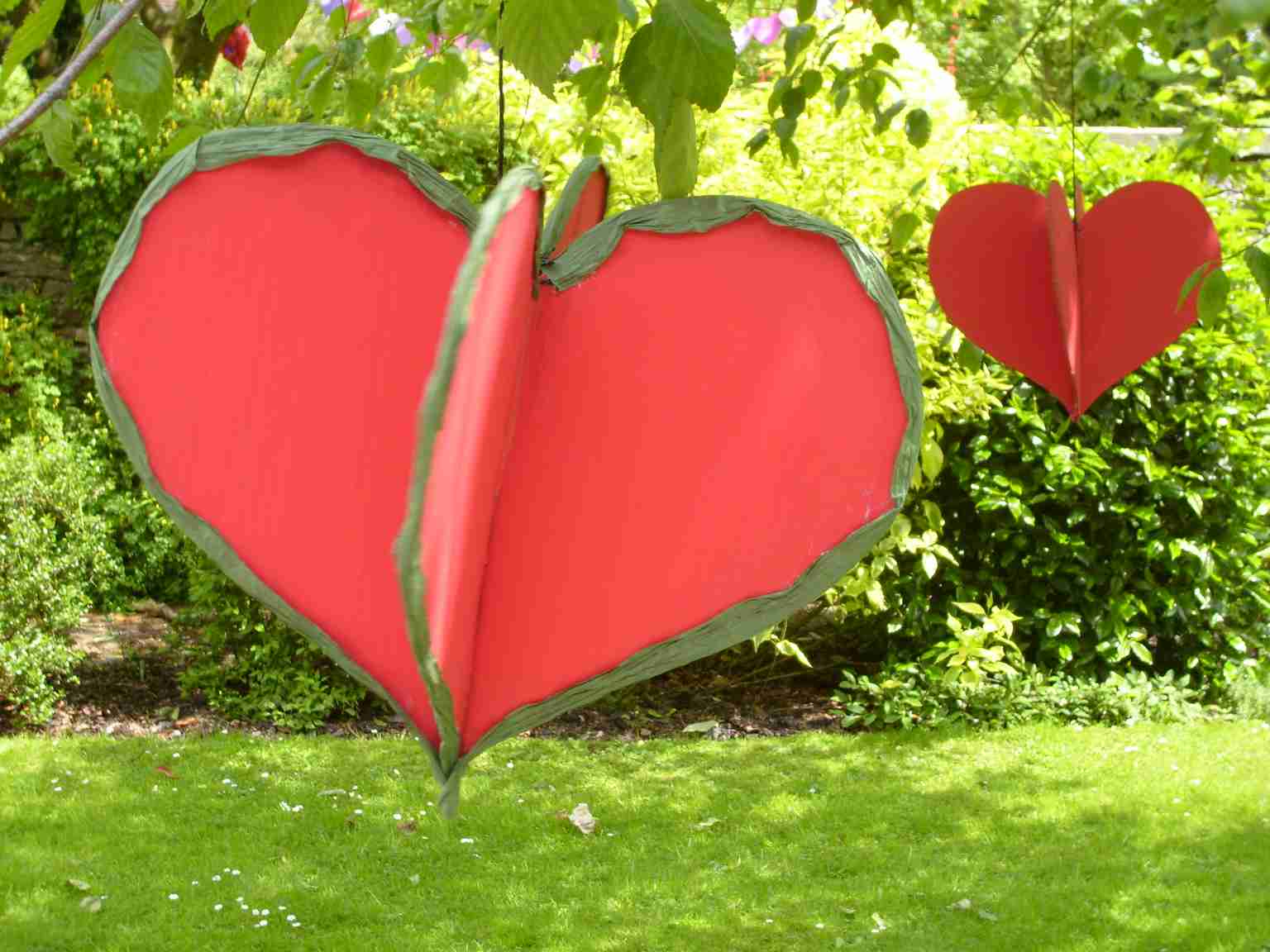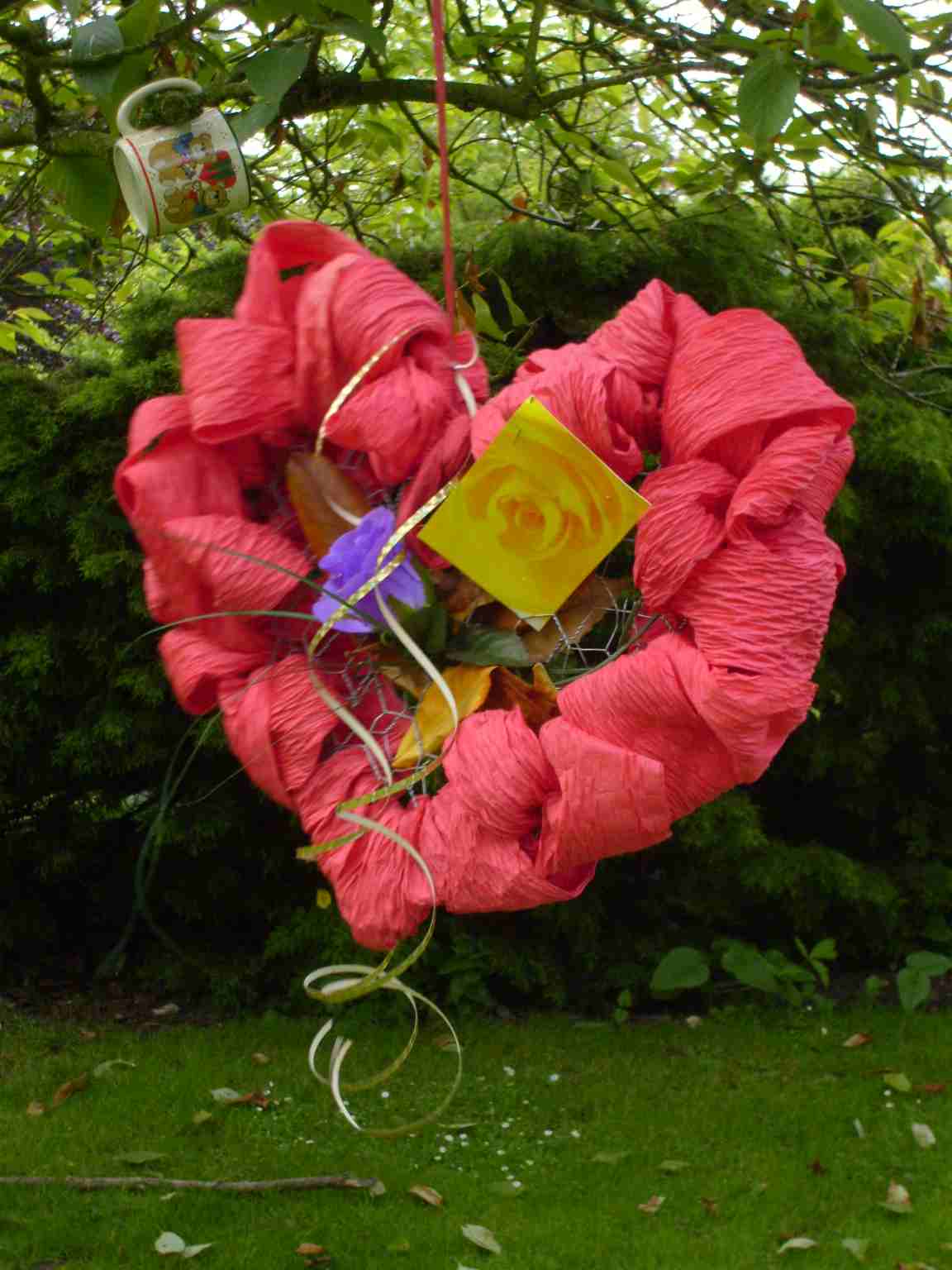 JENNIE's and JOHN's WEDDING
HARTINGTON HALL
1-3 JUNE 2007
VIDEOS, AUDIO and LIMERICKS
Video
Audio
The Groom's speech (with a short interjection from the bride!)
The Limericks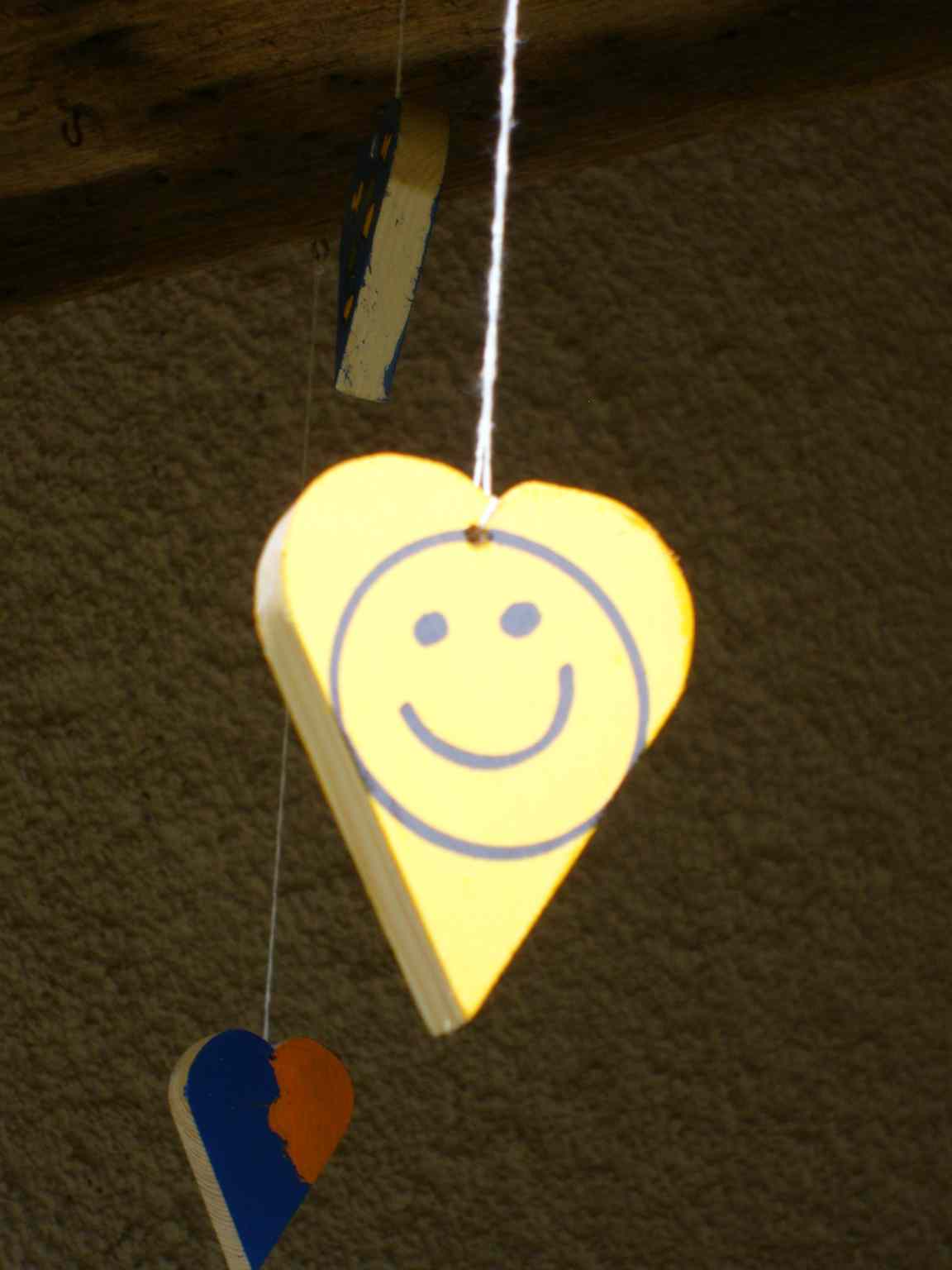 At the wedding of John and Jennie
The guests were varied and many
But John took a fright
And then took to flight
And landed in Abergavenny.
At the hostel at Hartington
When Jennie got married to John
John's speech, it was flowery
But when he mentioned the dowry
Said Jennie, "Forget it, it's gone!"
There once was a lady called Jennie
Whose philosophy was "Don't spend a penny"
With visits to skips
And community tips
She had more possessions than many.